Piper M600 Tours the Pacific Rim
Jan. 25th, 2018 This Piper M600 reg: N858SG departed from Vero Beach/KVRB for the Singapore Airshow that is scheduled to be held February 6th -11th.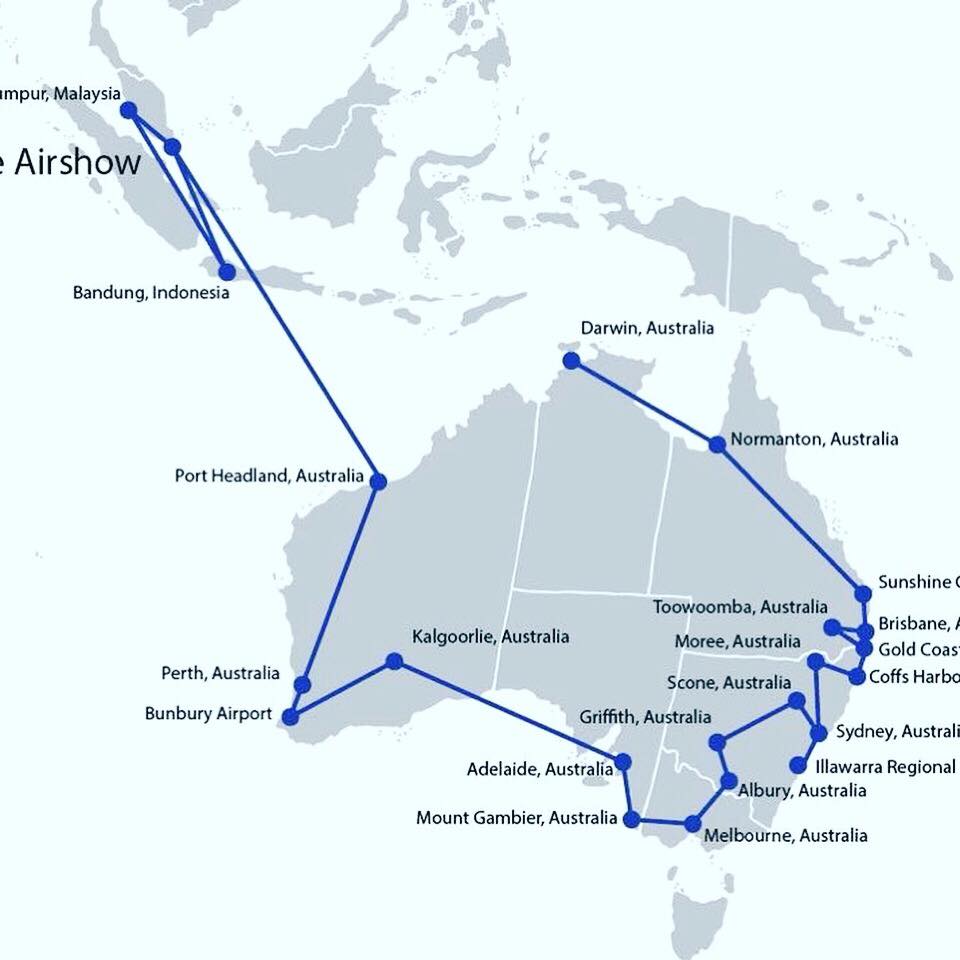 After the show the M600 will embark on an enviable 3-month Demo tour of the Pacific Rim, visiting five countries including an extensive schedule throughout Australia.
Be sure to keep an eye on our Facebook page, where we hope to be able to share some of the bounty white beaches and clear blue waters, to brighten up our own February weather scene.
About the Piper M600
The Piper M600 features a new, clean sheet design wing and a sophisticated Garmin G3000 touchscreen-controlled glass flight deck. The M600 seats six and is powered by a Pratt & Whitney PT6A-42A 600shp engine. The aircraft has a maximum cruise speed of 274 ktas/507 km/h, a max range of 1,484 nm / 2,748 km, and a standard useful load of 2,400 lbs. / 1,089 kg. The G3000 avionics suite is the next generation of Garmin architecture, offering the most comprehensive, intuitive, and technologically advanced package on today's market.
If you want to find out more about the M600 or if you are in the area and wish to schedule a demo,
you are welcome to contact us: sales@europeanaircraftsales.com